Babies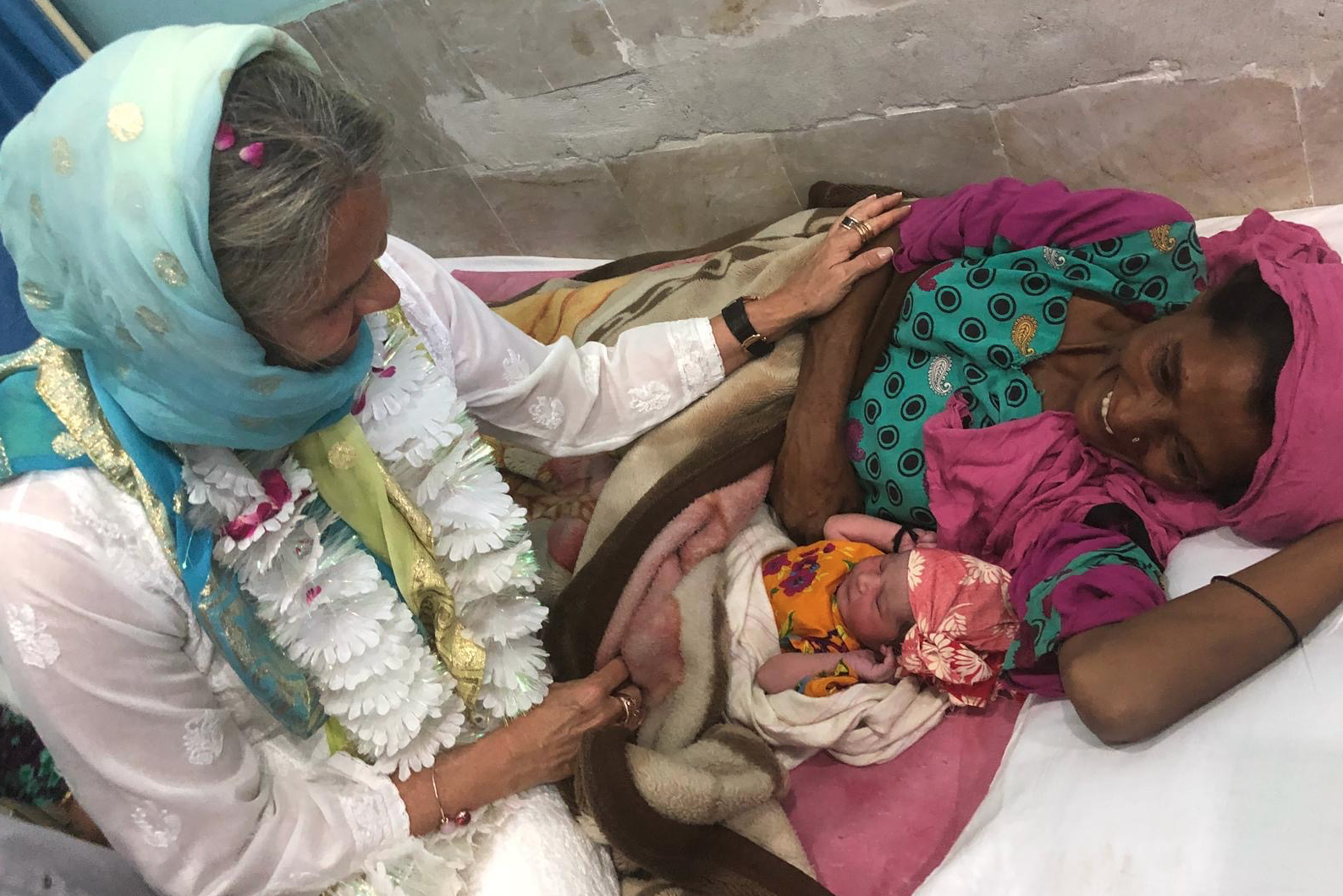 This is what YOU and YOUR DONATIONS have enabled!!
We regularly receive pictures of newborns from our Patty's Child Clinics Pakistan: these little suns!!
In Patty's Child Clinics Chillianwala alone, 4508 happy and healthy babies were born since it's opening 2016 until April 2020! More than 22.000 women have received medical treatment and advcice in this clinic alone. 

When the 2. Patty's Child Clinics Pakistan in Mianwal Ranjha opened in February 2020, 44 happy babies saw the light of day in the same month! The perfect test phase for the new clinic! 
But enough words – enjoy the pictures!