Clinics

The clinics are, depending on needs either step-by-step or at once, equipped with the most modern equipment, always ensuring that there is a basic configuration needed to care for patients.
The equipment includes, along with the basic general-medicine and gynaecological devices, ultra-sound scanners, respirators, medical suction pumps and birthing chairs.
There must be a constant search for premises in appropriate locations in order to provide nation-wide care.
The on-going expansion of the network and the resulting medical care is the key to improving the quality of life in the developing nation Pakistan.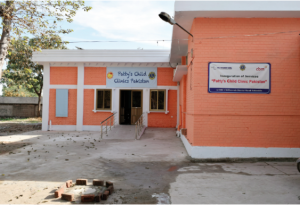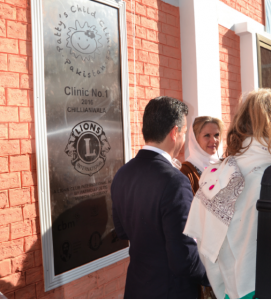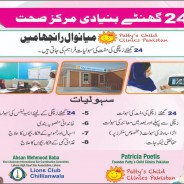 A training and awareness session has taken place at Patty's Child Clinic in Mianwal Ranjha. About 50 Lady Health Visitors (LHV), Lady Health Workers (LHW) and the nursing staff of the Basic Health Unit (BHU) Mianwala Ranjha attend the session. Literature about mother and child health care was distributed among the participants. Dr. Arslan, Medical Office of Mianwal Ranjha, delivered a lecture about mother and child health care. He praised Mrs. Patricia Poetis, founder of the Patty's Child Clinic, and Ahsan Mehmood Baba, President Chillianwala...
read more