Clinics

The clinics are, depending on needs either step-by-step or at once, equipped with the most modern equipment, always ensuring that there is a basic configuration needed to care for patients.
The equipment includes, along with the basic general-medicine and gynaecological devices, ultra-sound scanners, respirators, medical suction pumps and birthing chairs.
There must be a constant search for premises in appropriate locations in order to provide nation-wide care.
The on-going expansion of the network and the resulting medical care is the key to improving the quality of life in the developing nation Pakistan.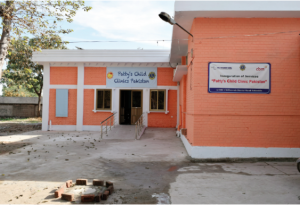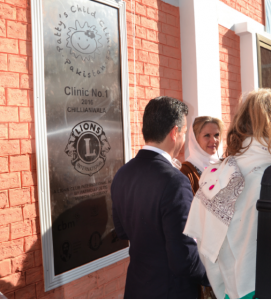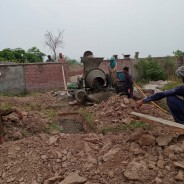 30th June 2020: We are delighted to inform that the construction work of the 3rd Patty's Child Clinic has started. Please find below a short video and some of the latest photos of the clinic in construction. We will keep sharing photos of all developments. Keep following...
read more